Victory Medcial Spa Welcomes ThermiSmooth ™
**ALL PHOTOS ON OUR WEBSITE OUR ACTUAL PATIENTS OF DR. GALLO**
Dr Gallo currently sits on the clinical advisory council for ThermiAesthetics™, the makers of ThermiSmooth. He is very excited to have been chosen to add this amazing NEW technology to his practice and is the only physician in the state offering this treatment. So far all of our patients that have tried ThermiSmooth treatments have noticed results !
What is ThermiSmooth?
ThermiSmooth is a newest and most advanced radio-frequency skin treatment device on the market to date. It is used to tighten and smooth facial skin areas. Mild to moderate facial wrinkling, texture issues and early laxity can be improved, over a course of 3-4 treatments.
What areas can be treated with ThermiSmooth?
ThermiSmooth is used on the face:
• forehead
• lower eyelids
• jawline
• chin
• neck
• upper and lower lips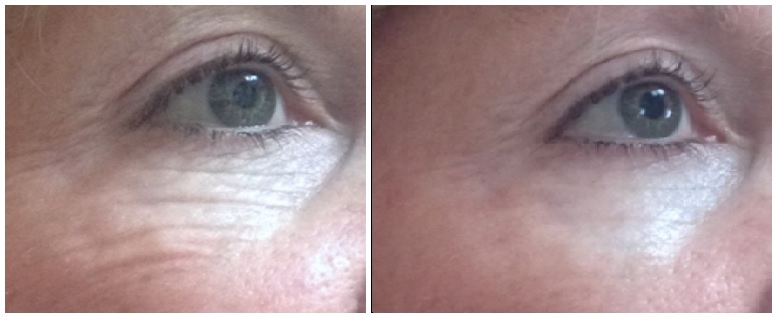 What is a ThermiSmooth treatment like?
After the skin is cleansed, a special gel is applied to the area, and the ThermiSmooth wand is placed on the skin. The patients feel a mild warming sensation – not hot or painful – as the energy is applied. Most patients find the procedure quite relaxing. Treatments take about 20-30 minutes, depending on the area being treated, and are typically repeated every 2 weeks. No anesthesia or sedation is required. There is no downtime, no pain, no bruising and no significant swelling.
How does ThermiSmooth work?
ThermiSmooth uses radio-frequency energy to heat the skin and induce new collagen production. This is the only FDA approved device that has built in temperature control so we are able to precisely regulate the amount of energy required to tighten the skin but also not burn the skin. This improves both safety and effectiveness. In addition, a thermal imaging camera is also used to monitor the skin temperature to ensure safety and patient comfort.
PRICE $250 for 1 full face OR neck treatment
or purchase a package of 4 and get your 5th treatment free.